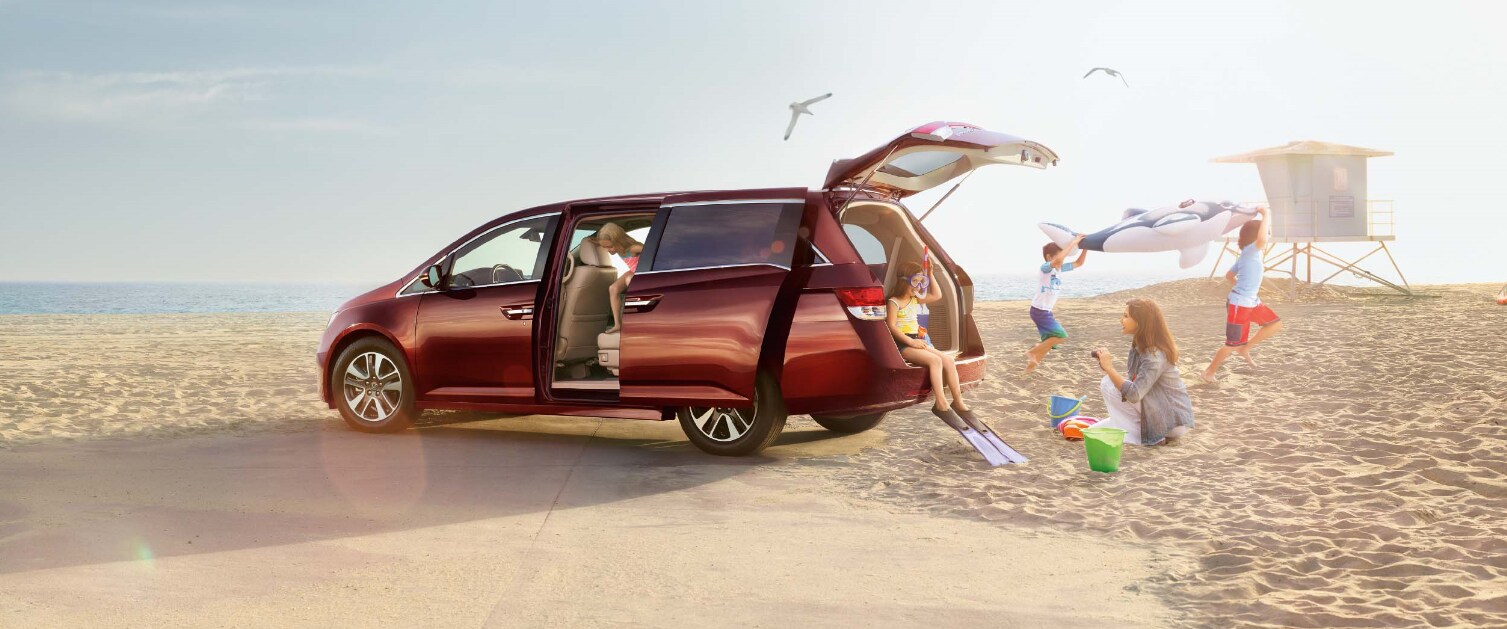 The Honda Odyssey vs. the Toyota Sienna and Dodge Grand Caravan--Which Minivan is Truly Worthy of a Space in Your Garage?
Comparison Content for Honda Odyssey vs. Toyota Sienna and Dodge Grand Caravan
Call it a family-hauler, a passenger van, or the soccer-mom-mobile--whichever moniker you prefer, there's no denying the tremendous convenience, utility, and all-around practicality that minivans are able to deliver to modern car shoppers.
If you find yourself on the market for a new ride in which to hold up your end of the carpool circuit, or if you're simply looking for exceptional automotive safety along with a commodious cabin and massive cargo hold, you will be hard-pressed to find a vehicle more worthy of your serious consideration than one of the many current minivan offerings.
Struggling to narrow down your options? Maita Honda is here to be of assistance. Take a look at the following comparisons we have included below. Here, we've pinned the perennially popular Honda Odyssey against two of its biggest rivals: the Toyota Sienna and the Dodge Grand Caravan. Take a look at how these three picks line up, and feel free to contact our Honda dealership or stop by in person today to take a closer look at the new Odyssey to see if it might be right fit for you and your family.